George's Friends
Businesses and people who support this site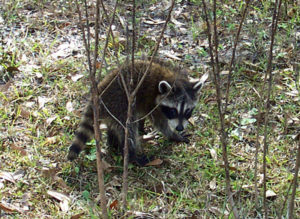 Sometimes an animal problem in your garden is beyond the scope of the average homeowner to solve. In some cases, professional trapping and removal is the best route. If you want to hire professional help, be aware that pest-control companies and exterminators might kill the animal. Hire a dedicated wildlife-control professional, and ask if the service uses humane control methods, such as live trapping and relocation. You can find a local professional expert who is adept at humane animal removal in the Harrisburg area at Harrisburg Wildlife Control Services.
Website: http://harrisburgwildlife.com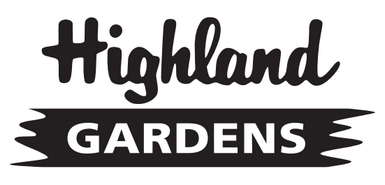 Highland Gardens is a 56-year-old, 5-acre family-run garden center with old-fashioned feel and garden-geek energy! Unusual trees, Japanese maples, tables and tables of perennials, dwarf conifers and shrubs are peppered heavily throughout our plant offerings. Crazy cool annuals and vegetable plants are available in spring-summer. Also, Honda and Stihl power equipment, a charming holiday shop at Christmas time, chimes, fairies, benches, fab selection of pots, and lots of garden embellishments. It's a gardener's "candy" store!
Website: www.highlandgardens.org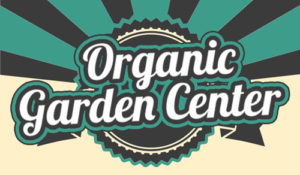 The Organic Garden Center has locations in Williamsport (1307 Park Ave.) and State College (201-A Elmwood St.) and specializes in organic gardening supplies, natural pesticides, grow lights and hydroponics. Its mission is to help families create more sustainable and healthy futures and provide customers with the tools and knowledge to grow their own organic veggies, herbs, greens, and fruits.
Website: www.organicgardencenter.net
Special thanks for the support from these reader friends
* Dave and Judy Kurtz, Elizabethtown, Pa.
* Loretta McCoy, Camp Hill, Pa.
* Pat and Willis Aungst, Hummelstown, Pa.
* Lee Young, Mechanicsburg, Pa.
* Nancy Van Kirk, Marysville, Pa.
* Douglas High, Camp Hill, Pa.
* Eunice Statler, Waynesboro, Pa.
* Bev and Jack Sekol, Hummelstown, Pa.
* Rich Wengert, Lebanon, Pa.
* Mickey Mohler, New Bloomfield, Pa.
* Lou Tomes, Harrisburg, Pa.
* Joseph Raught, New Wilmington, Pa.
* Walt and Anne Wood, Carlisle, Pa.
* Judi Patton, Lemoyne, Pa.
* Dennis Denenberg, Manheim Twp., Pa.
* Kimberly Massar, Newmanstown, Pa.
* Kathy Engle, Shippensburg, Pa.
* Carl and Barb Wilson, Carlisle, Pa.
* Susan Wilder, Camp Hill, Pa.
* Sylvia Morelli, Mechanicsburg, Pa.
Is the information you find here helpful?